25-06-2023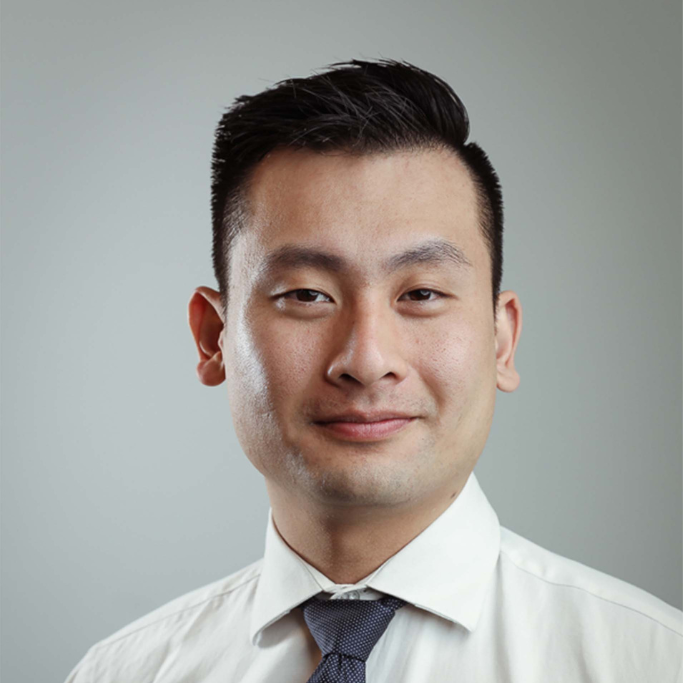 ---
Portfolio
Updated README.md
Wrote "Why Software Development" Blog Post
Added changelog content for shorter posts like this one.
budgie
https://github.com/anotherdavidtaing/budgie
Add a README.md to the root direction.
Spent today thinking about the DB schema. Saving transactions in a double entry format (debit/credit columns)
Wrote the SQL and played with go-migrate
Add a Makefile script to start a local PostgreSQL docker container and run the migrations.
---